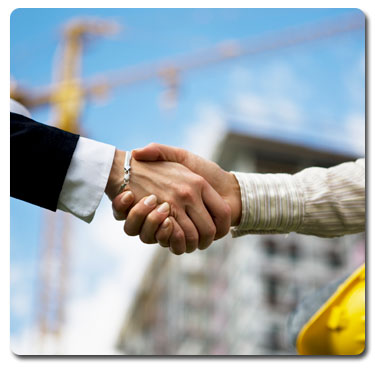 Our years of operation in one of the busiest, most booming construction markets in the nation has led to a significant impact on how we server our clients.
We honed in our processes and procedures so we can respond with speed, accuracy and confidentiality in each title service we provide.
Whether you are looking to build an expansive industrial park, the next big master planned community, or a small residential development, you can count on us for hassle free title services.
Give us a call today to see how we can service your building and development title needs. (801) 999-4028